GI/Aluminium Section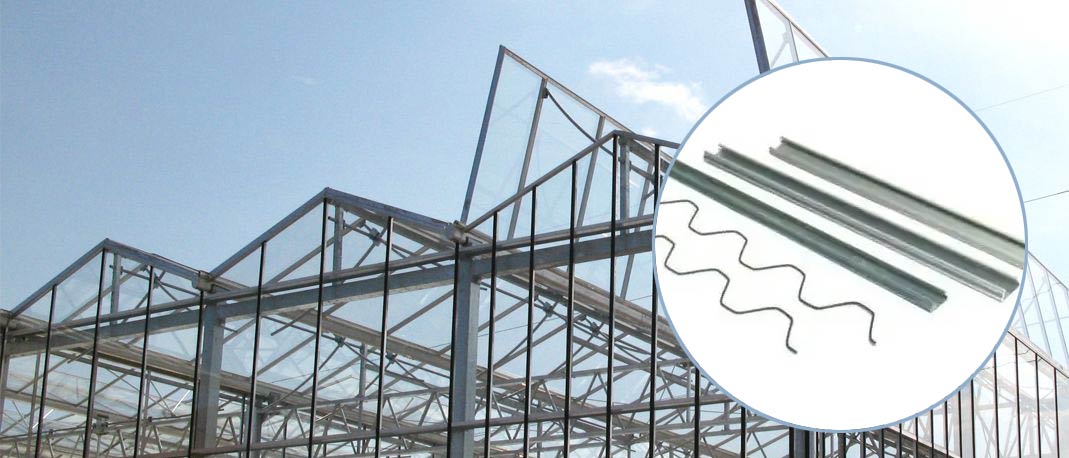 GI or Aluminium Profile is used for greenhouses. it's use for poly sheet fixing with zig-zag spring. It is light weight yet operationally heavy. Used for fixing Greenhouse Poly film. Greenhouse Polyfilm will be fixed to the it's along with Zig Zag Wire.
Specifications
Aluminium Profile Length: :2 and 4 mtr / Piece
Weight : 130 to 140 gm / mtr
Thickness : 0.8mm


Advantages
Long life
Provide high strength
Cost effective
Eliminates use of Gripper
The GI/Aluminium profiles are made up of finest grade GI and aluminum and technologically advanced machinery & tools in order to ensure easy installation, precise dimension, corrosion resistance, sturdy construction, longer service life. Used in various industrial, commercial and domestic applications, this Aluminium / GI Profile can be purchased in different specifications like size, shape and designs.