UV Stabilized Twisted Ropes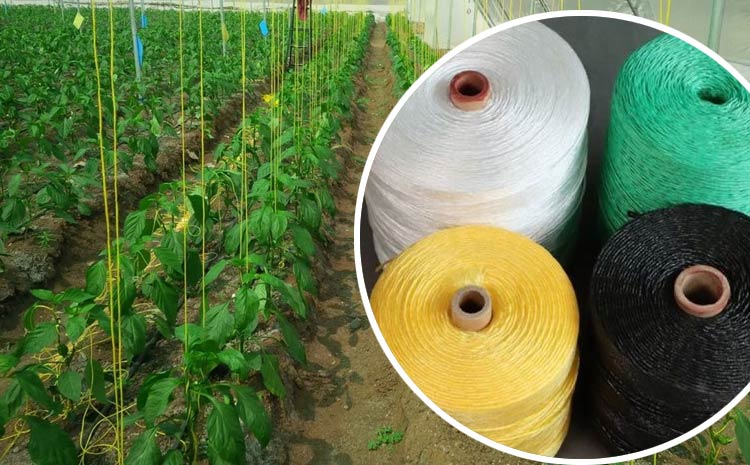 ASB provide black UV stabilized twisted rope manufactured with additives for protection against degradation due to ultraviolet rays. This kind of ropes will not degenerate for 2 to 3 years as against normal ropes degenerating in 2 to 3 months if exposed to sunlight. This has good stretching properties, hence useful for organic and protected farming. The color is also chosen black since it provides additional UV protection. Polypropylene twine is commonly used for trellising tomatoes, peppers and other vine plants.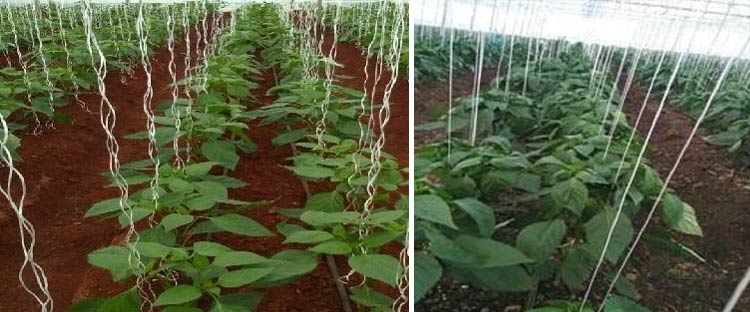 2.5mm 9 wire twisted rope UV stabilized and in black color. Available in bundle of 500 metres.
Specifications
Light to medium-duty, versatile
Forms tight, strong knots
Resistant to abrasions and UV light
Available in roll form
Does not harm the crop when supported or rested on it