Plant Clip for Trellising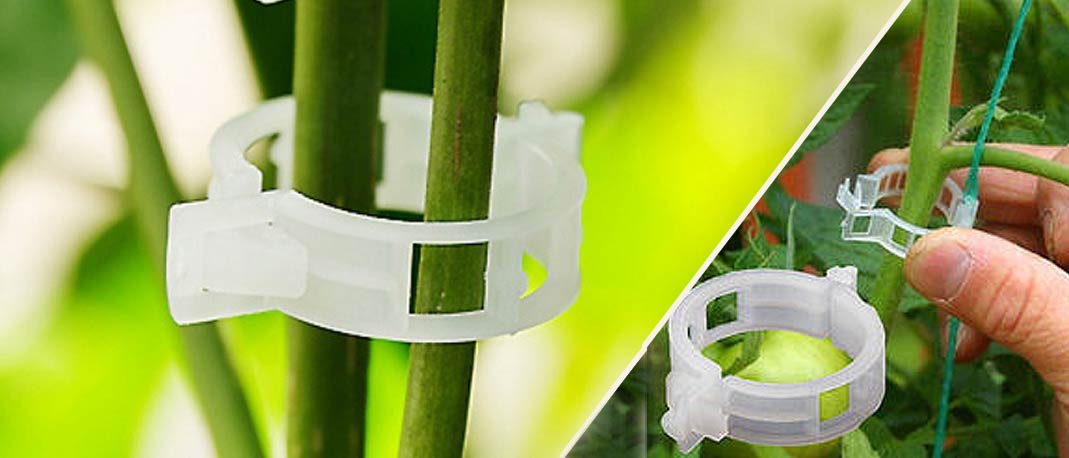 ASB offers a wide range of products which include capsicum plant supporting clip, tomato plant clips, cucumber plant clip, plant clip, greenhouse trellising accessories and crop supporting trellising twine.

Plant clips, also known as body clips, tomato trellis clips and garden clips, are greenhouse accessories which are widely used in commercial greenhouses and gardens in order to fix plants to netting, plant supports, plant ladders and twine trellises speedily and easily.
Application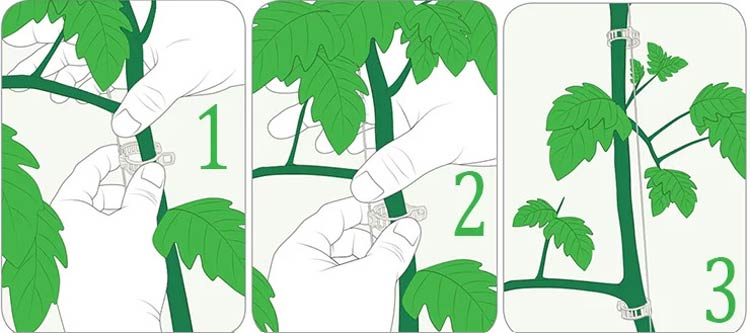 Usage of plant clips optimizes work routines and efficiency, while securing a strong hold to plant and twine trellises, without any damage to plants. These clips are made from two materials: polypropylene homopolymer plastic and biodegradable plastic, which means less plastic waste after utilization. Body clips with different diameter sizes are available from 17 mm (0.6 inch) to 27mm (0.1 inch). In horticulture industry, 23 mm (0.9 inch) and 25mm (0.098 inch) large in diameter clips are being used.




Advantages
Promote better air circulation and minimize disease risks
One clip can be used in many plants throughout multiple growing seasons
Trellis clips can be used throughout multiple growing seasons in a year
Optimize time and labor when comparing with other trellising methods
Maximize greenhouse growing space